Storm Chase Review...
Some of my chase reviews are connected to my other site...

Ohio Severe Thunderstorm and Tornado Outbreak August 9, 2007

Waterloo Tornadoes/Wall Clouds July 8, 2007

Boulder, Colorado - Wet Snow Event. December 2006 Analysis

Peoria Winter Storm - Blizzard - December 1, 2006 Analysis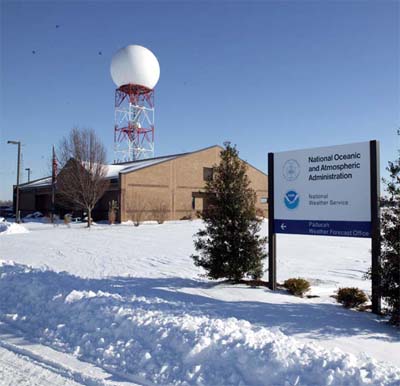 Ohio Valley Blizzard - December 2004 Analysis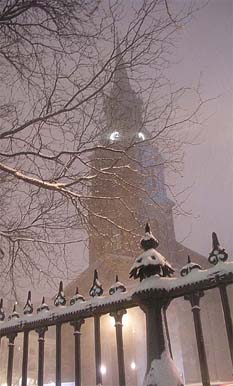 Boston Winter Storm - December 14, 2003
Storm Analysis
Home | About | News | Upcoming Events| Photo Gallery | Video | Links | Contact
All Photos are copyrighted by Beau Dodson and are used on this site with his permission. Any use other than authorized by them is against the law. If you wish to contact him regarding use of these photos, please e-mail me and I will forward it.